Self Publish with Assistance
Get You Words Printed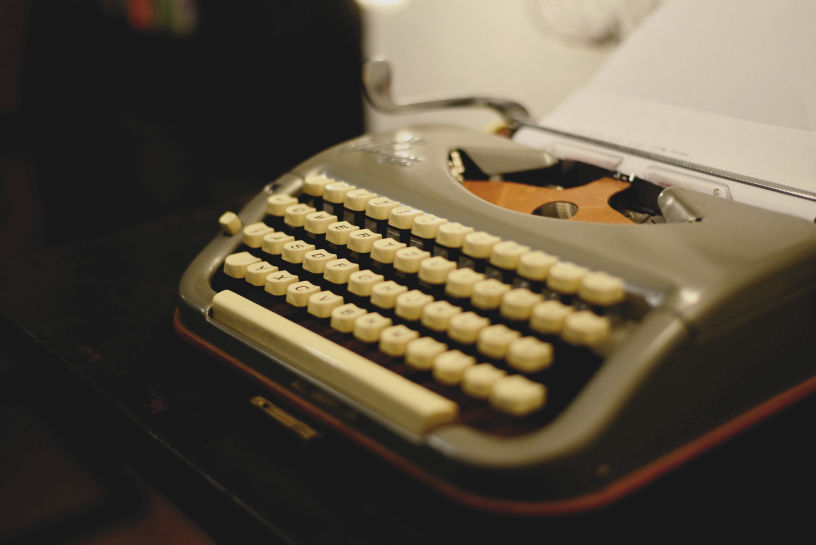 Design & Publishing Service
Are you looking for an easy way to get your stories published? Our design and publishing services provide a hassle-free way for authors to bring their stories to life. We offer a range of publishing options, from short novels to children's books, and our talented team of designers will ensure your book looks stunning! With our services, you can quickly take your ideas from concept to print without the traditional stress and delays. So, why not let us help you reach your literary goals today?
Chapbooks
Aspiring Authors & Poets
Are you an aspiring author looking to self-publish on Amazon? Our service is the perfect solution for you! We provide a comprehensive range of services to successfully launch your books on Amazon, including formatting, designing, and providing marketing support. So whether you're publishing a poetry collection, children's book, or short form novel - we've got you covered. Let us take the stress and hassle out of self-publishing so that you can focus on what really matters: writing great stories!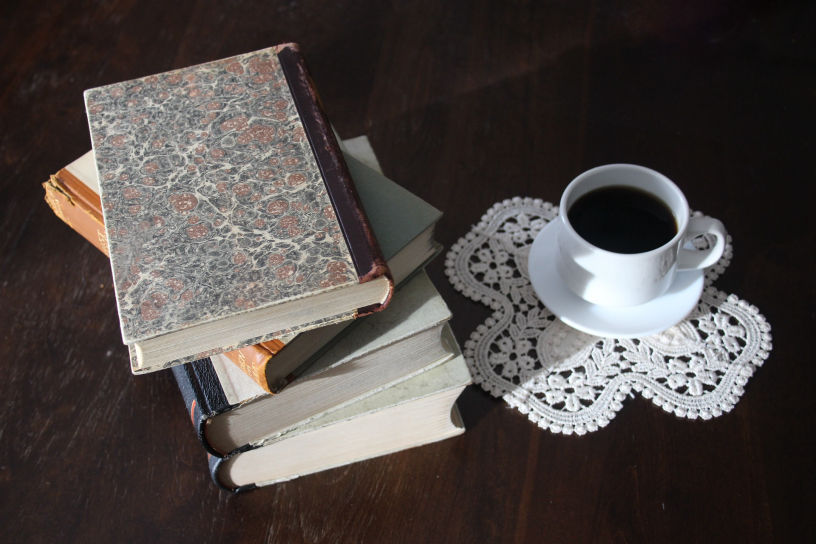 Your Ideas - Published
Pumpkin Vines Assistance
Our Self Publish on Amazon office in Ipswich Massachusetts provides personal assistance for writers who are interested in self-publishing their books. With our experienced staff, you can get guidance and support with everything from book design and layout to marketing and distribution. Plus, we have all the resources you need like formatting templates, ISBNs, and more to make sure your book is ready for the market.